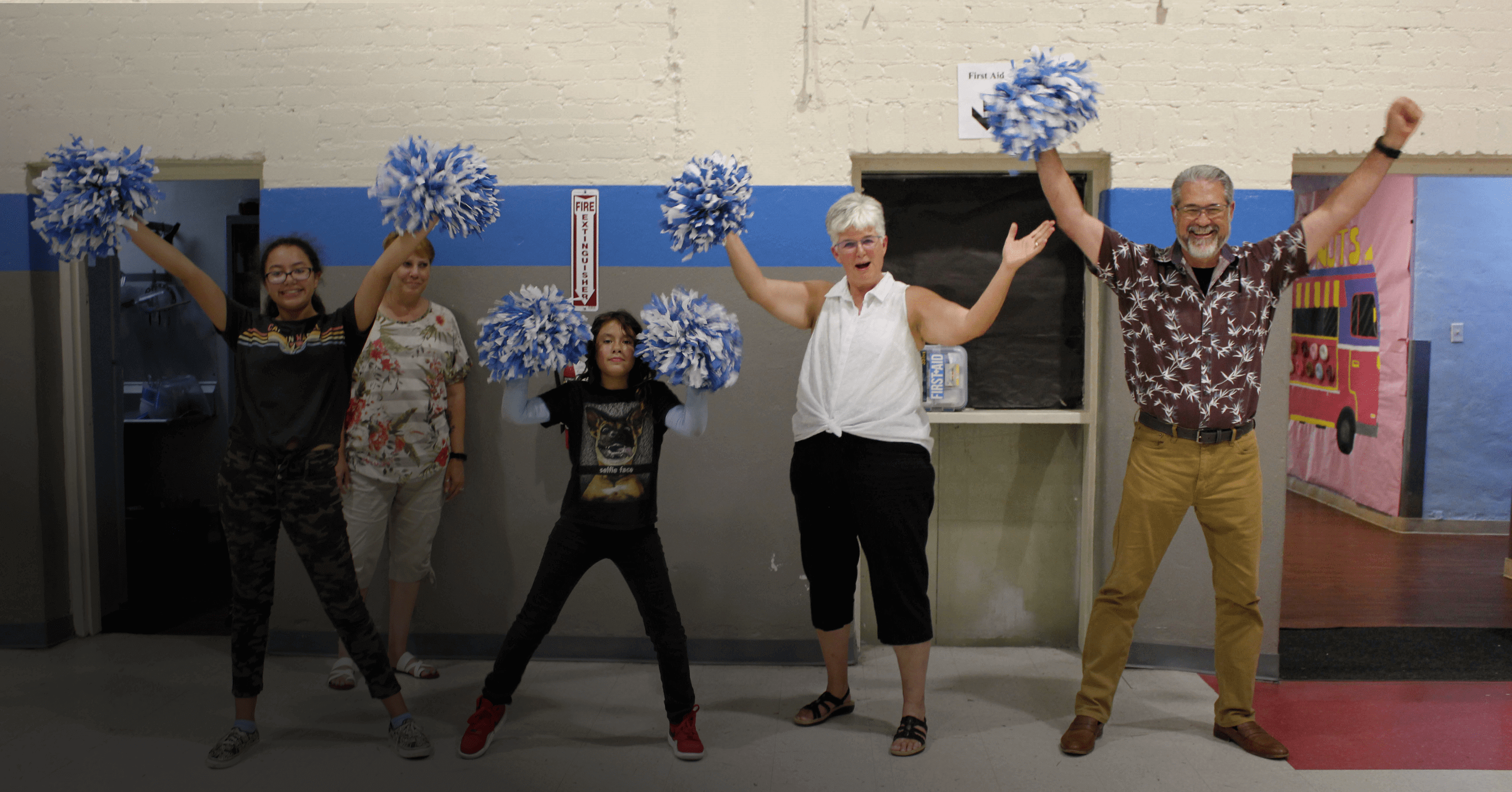 Have the Freedom To Try New Things.
Experiment. Improve. Challenge yourself.
Challenge others. Together, we constantly elevate each other and improve our impact on the world.
This is why we are unstoppable.
The Values
We Live By:
In Touch: We're deeply connected with each other, our clients, shareholders and our communities.
Mutual Respect: We treat each other with integrity, professionalism, and transparency.
Ingenuity: We're constantly ideating and finding new ways to improve our products and processes.
Shared Success: Together, we achieve what none of us can do alone.
Exceptional People: Our people feel and act like passionate owners. Their experience and skills build our business and nurture the people around them.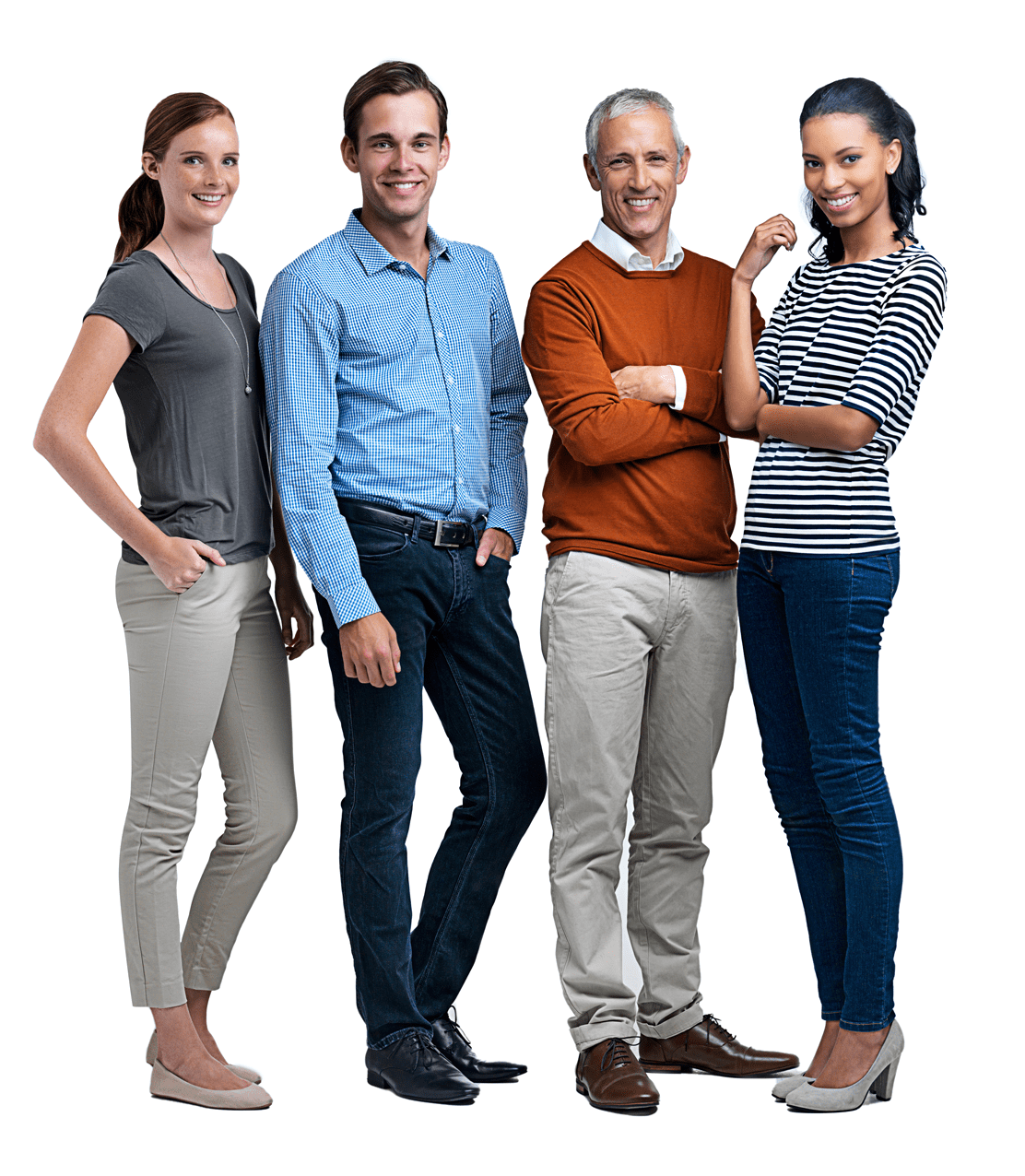 Power Of ONE
The Power Of ONE is the backbone of our culture and behavior. Our associates are introduced to the Power Of ONE concepts during special workshop sessions. Some of these concepts are:
At Your Best: When we are "on top of our game", we have more perspective, are more creative, and not as driven by our egos. In this state, we are more responsive and better able to listen.
Be Here Now: Being "in the now" means that we are not controlled by the situations in which we find ourselves. The quality of our thinking stays high and intact, allowing us to maintain our bearings.
The Mood Elevator: We use this tool as a great indicator of how we feel so we can take positive action, better manage our energy, and maintain positive thinking.
Culture Conversations
To help ingrain Power Of ONE concepts into our culture and behaviors, our associates host Culture Conversations — a series of discussions designed to engage every associate in living The Power Of ONE. Each month, the whole organization explores one of the concepts together. We immerse ourselves in the concept throughout the month with informal conversations, meeting starters, leader testimonials, visual reminders, town halls, and team-building activities. We have Culture Champions in each location, who lead the effort and encourage everyone to get engaged.
When new associates join Helen of Troy, they participate in Power Of ONE workshops together.
Search our jobs to become part of the team >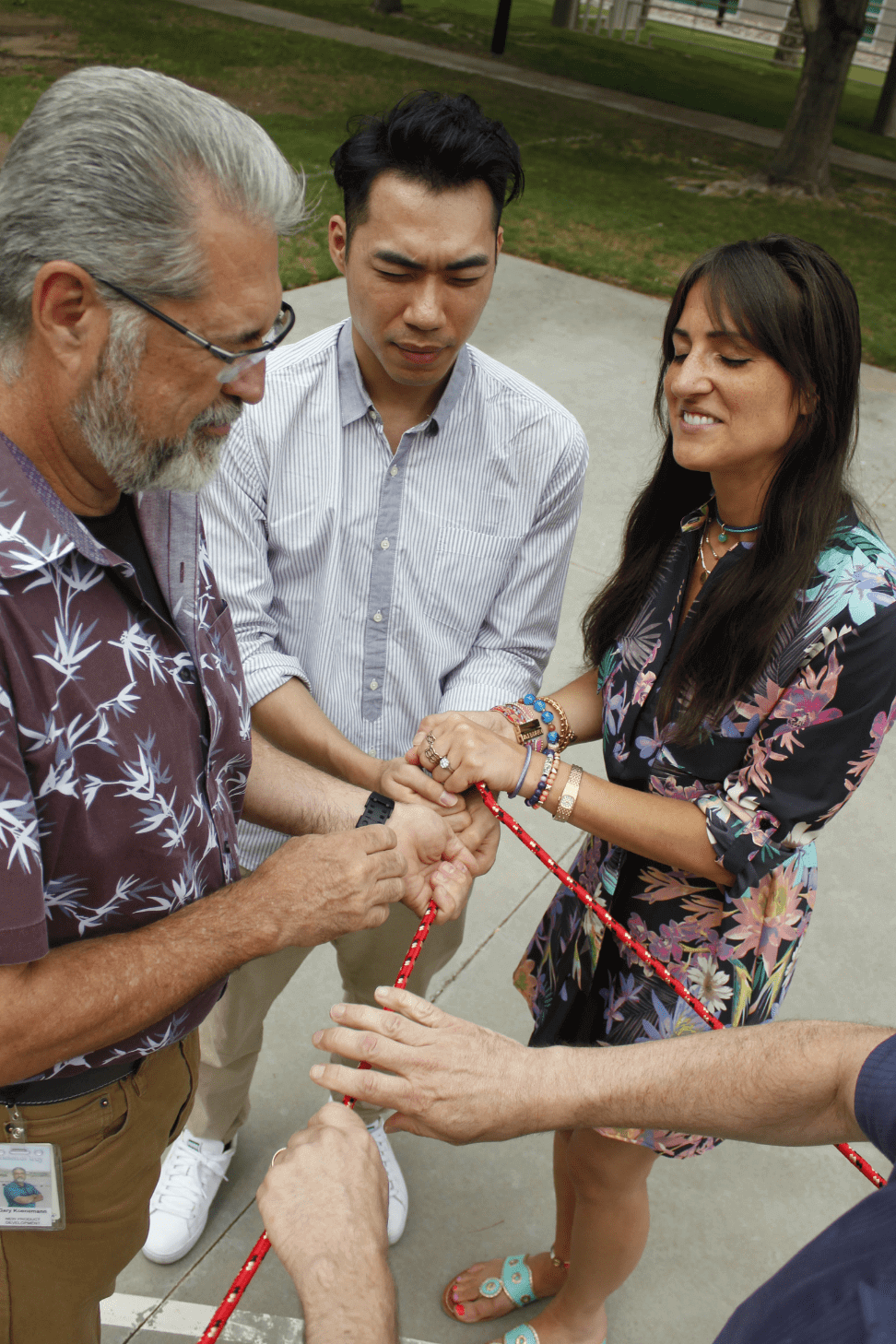 Associate
Interest Groups
Environment
Sometimes, the littlest things make the biggest difference. The environmental initiatives created by our associates around the globe are a perfect example.
The OXO Trash Team was born to lead efforts to reduce waste, create behavioral change, and educate colleagues on sustainability best practices.
Associates in our Asia-Pacific offices launched the Green Commute campaign to encourage each other to walk, bike, carpool, or take public transit to work. Women Empowerment
We are proud of our associates who have formed women interest groups like She the North, Women Who Rock, and The More the Merrier. They all create initiatives to celebrate the social, economic, cultural, and political achievements of women.
Diversity and Inclusion
We are actively working toward incorporating more diverse experiences and backgrounds into Helen of Troy. Our associates have organized initiatives to help us become a more inclusive workplace. For International Women's Day 2021, we hosted Reshma Saujani, Founder of Girls Who Code, for a conversation with our CEO about equity, allyship, and bravery.
Environment Spotlight Bring Your Own Plate
The El Paso Green Committee came up with the "Bring Your Own Plate" initiative. Coworkers started bringing their own dishware to the on-campus cafeteria in order to stay away from Styrofoam and other single-use products.