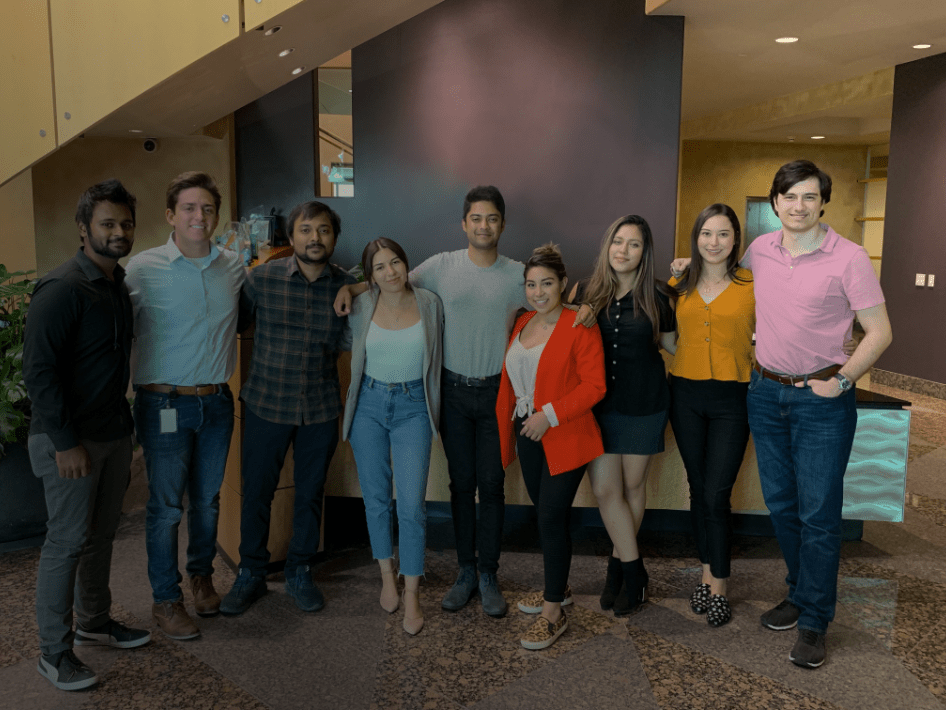 Working at Helen of Troy is all about team effort leading to shared success. Our environment is for those who are not afraid to be given more freedom, to try new bold things, and to see their ideas come to life.
Great People Make For A Great Culture
Our culture and values
At Helen of Troy, problems are solved, challenges are undertaken, successes are accomplished, and dreams are fulfilled. We are powered by people who are looking to reach higher and soar, together. Present on almost every continent, we are brought together by our Culture Values. Together, we strive to improve. Together, we transform. Together, we rise.
Our values
Succeeding As One
Our Diversity, Equity, and Inclusion Commitment
With our mission being to elevate lives and soar together, racism, discrimination, hatred, violence, and the loss of lives are in complete opposition with what we wish to put into the world. Our tagline is way more than just words on paper. Helen of Troy has been implementing new diversity, equity, and inclusion initiatives that we believe will result in true enduring improvement for all our stakeholders.
These initiatives have been proven successful and directly align with our ongoing environmental, social, and governance (ESG) efforts.
All associates are required to take our unconscious bias training.
Active listening sessions are frequently held within each business unit.
We have created a new company-wide diversity, equity, and inclusion leadership position.
We are actively designing new multi-year programs related to recruiting, monetary donations, and volunteerism.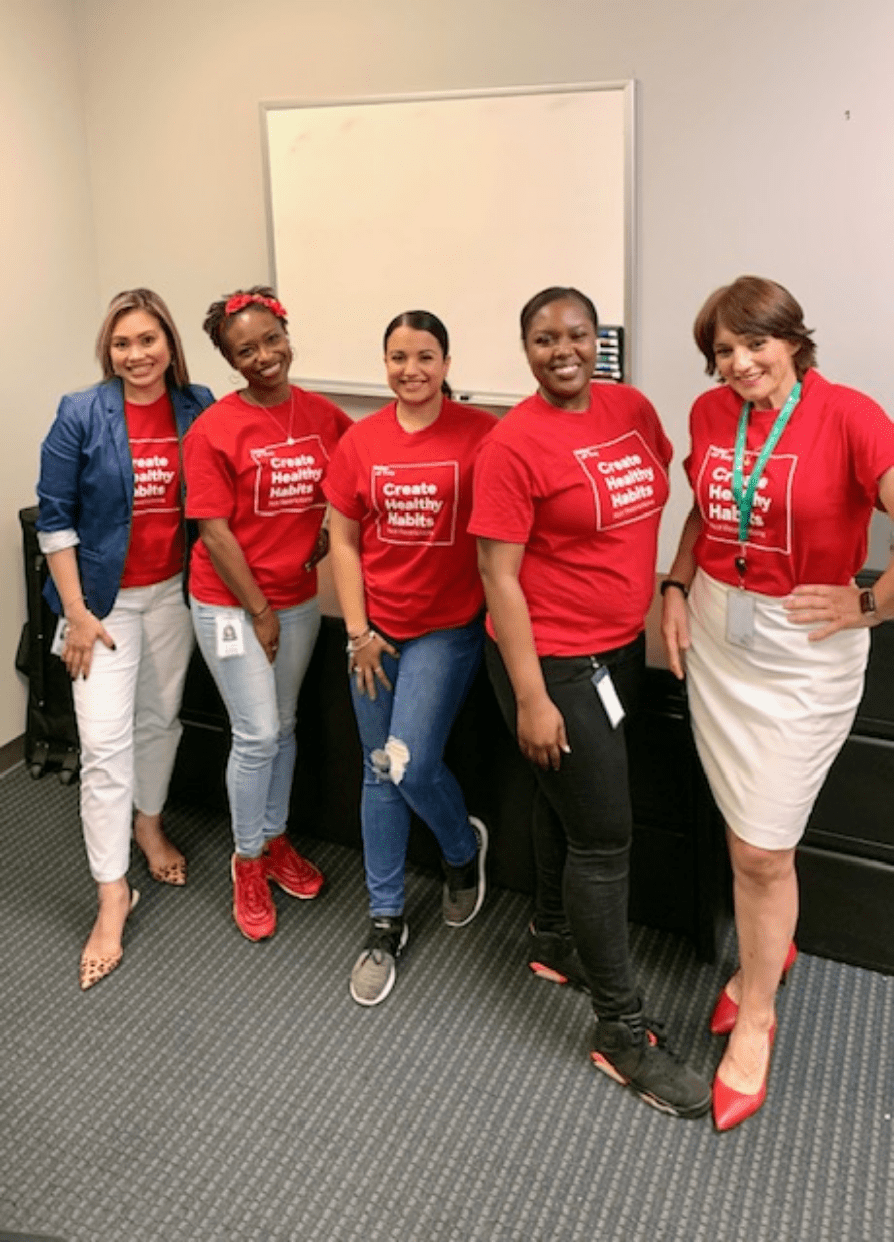 As we reaffirm our commitment to positive change by making the implicit much more explicit, we celebrate all races, ethnicities, cultures, sexual orientation, and gender identities.
Elevating Lives Starting With Yours
#SoaringTogether
We are committed to enhancing people's lives, and it is only possible when we take care of our people first. Helen of Troy puts everything in place to offer you and your loved ones the support and wellness you need, when you need it.
Our competitive benefits