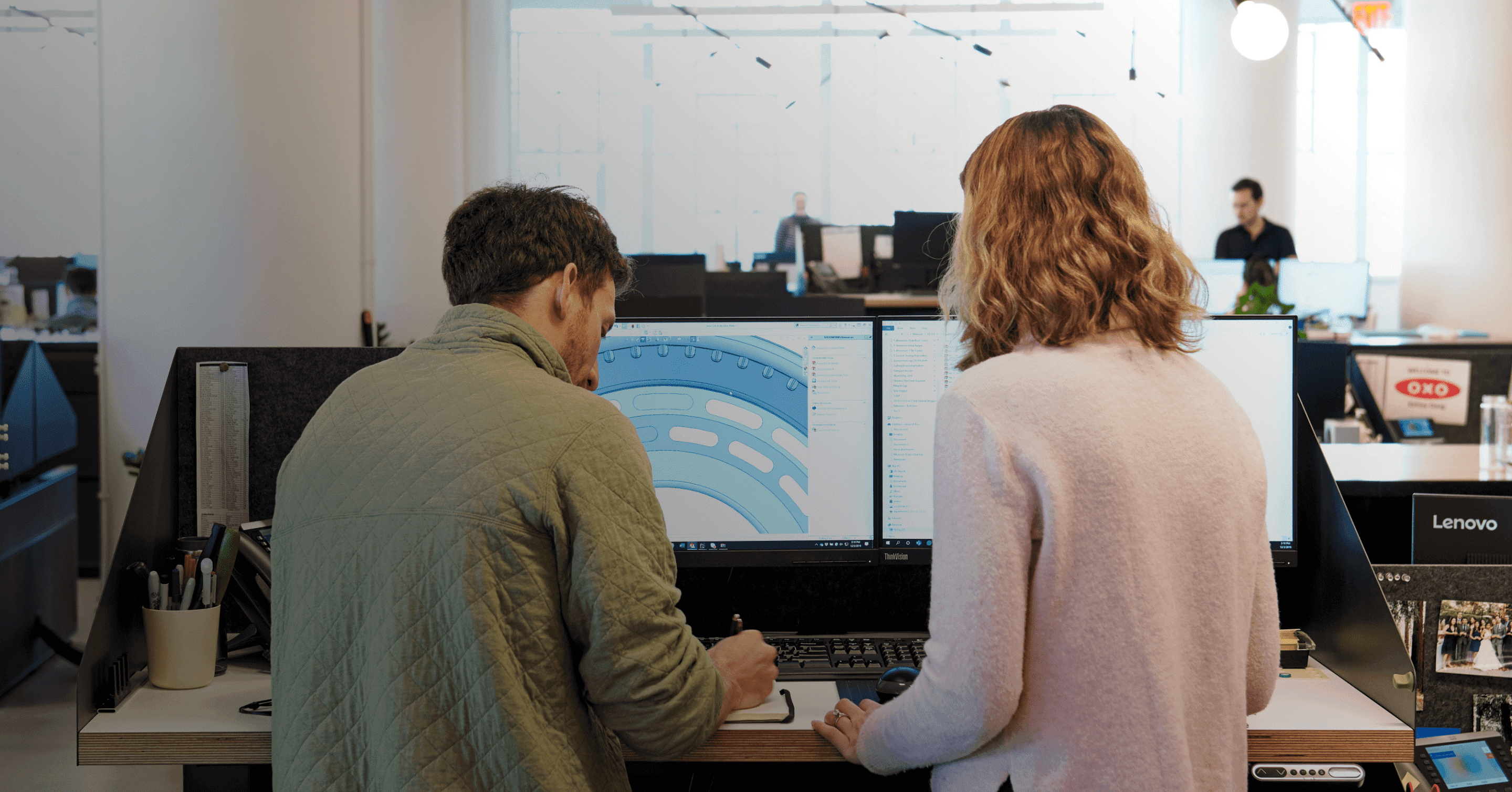 Our Vision
About Helen of Troy
At Helen of Troy, we create innovative and useful products for the everyday life. For us, it's all about enhancing daily experiences — turning the ordinary into delight, every day, in every way. We have over 50 proud years behind us, a wide team of exceptional people to support our growth all around the world, and great plans for the future. We are powered by knowledgeable and enthusiastic individuals eager for new challenges. There is no mold we are afraid to break. No greater pride than succeeding as one.
Making Everyday Lives Better
Our Brands
Our portfolio unites world-class brands across Home & Outdoors, Health & Wellness, and Beauty categories. We're proud to be market leaders through consumer-centric innovation, operational excellence, and global reach.
See our portfolio
Our Realities as Distinct as Our People
Our Global Offices
Helen of Troy is strengthened by the diversity of experiences of our associates in Texas, New York, China, Switzerland, and beyond. We embrace our differences and continuously look to reach higher and soar, together. That's why our sense of community is second to none. In addition to our offices and distribution centers, we have many associates working remotely full-time in countries across North America, South America, Europe, and Asia.
North America
Our North American offices stretch from the East coast to the West coast and from Canada to Mexico. These locations are home base for our brands, like OXO in New York or Drybar in Irvine, as well as our corporate team in El Paso, and distribution centers in Mississippi.
Location Spotlight
El Paso, Texas The El Paso office is home to our associates from our corporate shared services and Beauty teams. We're strengthened by bonds with our local communities and partners in El Paso. Our investment in the community includes volunteering with Boys & Girls clubs and creating mentorship programs with UTEP and NMSU.
Search jobs in El Paso >
Europe
Associates in our European locations help drive international market growth for each of our Health & Home, Housewares, and Beauty business segments.
Location Spotlight
Lausanne, Switzerland Overlooking Lake Geneva, our Lausanne location serves as the home for our operations in Europe, Middle East, and Africa. This team includes associates from all over Europe and farther aboard, giving the Lausanne office its unique multicultural environment.
Search jobs in Lausanne >
Asia-Pacific
Associates in our Asia-Pacific locations live and work in some of the region's most bustling and vibrant cities. Our offices in Macau and Shenzhen serve as the hubs for our operations in Asia-Pacific. We build strong bonds with each other and with our local communities by celebrating family days and organizing charitable activities.
Location Spotlight
Shenzhen, Guangdong Our Shenzhen team hosts our annual Supplier Summit. This is an opportunity for Helen of Troy associates from around the globe to attend the conference, along with hundreds of key suppliers and close partners. This event helps suppliers learn more about our business and build closer partnerships with the company.
Search jobs in Shenzhen >