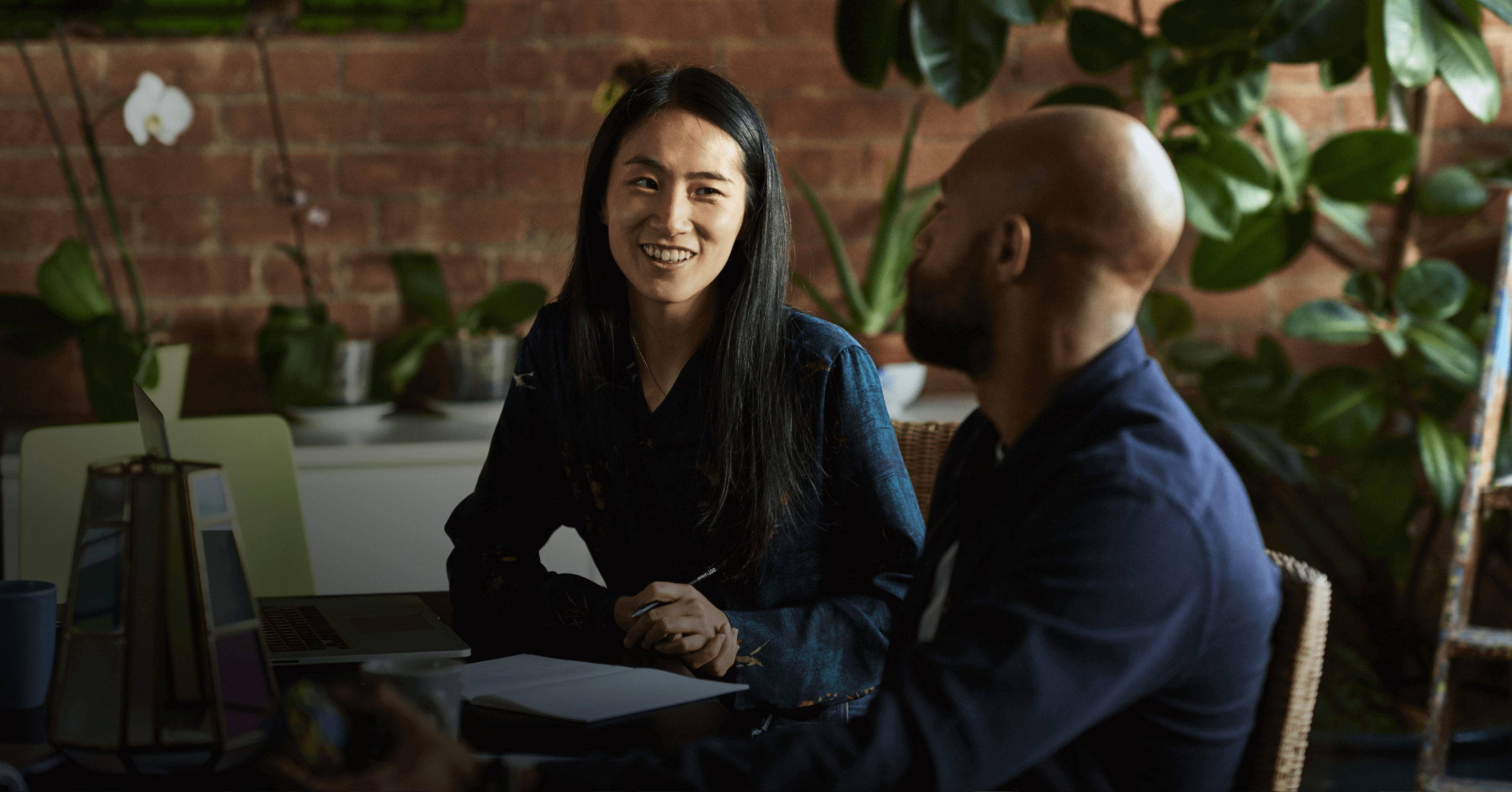 Our Recruitment Process
1.

Online Application

Apply online to get the process started.

2.

Candidate Review

Our recruiters and hiring managers review applications.

3.

Interviews

The most qualified candidates are invited to interview. Depending on the role, your interviews will be a combination of phone, video and/or onsite meetings. Interviews may be with recruiters, hiring managers, and/or other stakeholders.

4.

Offer

If you're selected, you will receive a verbal offer, followed by a written letter and/or employment agreement in conjunction with other applicable documents such as a benefits guide.
Preparing For Your Virtual Interview
During recruitment, candidates can expect to interview with our teams via phone and video. We thought we would provide you with some quick tips from our recruiters to help you prepare for your virtual interview!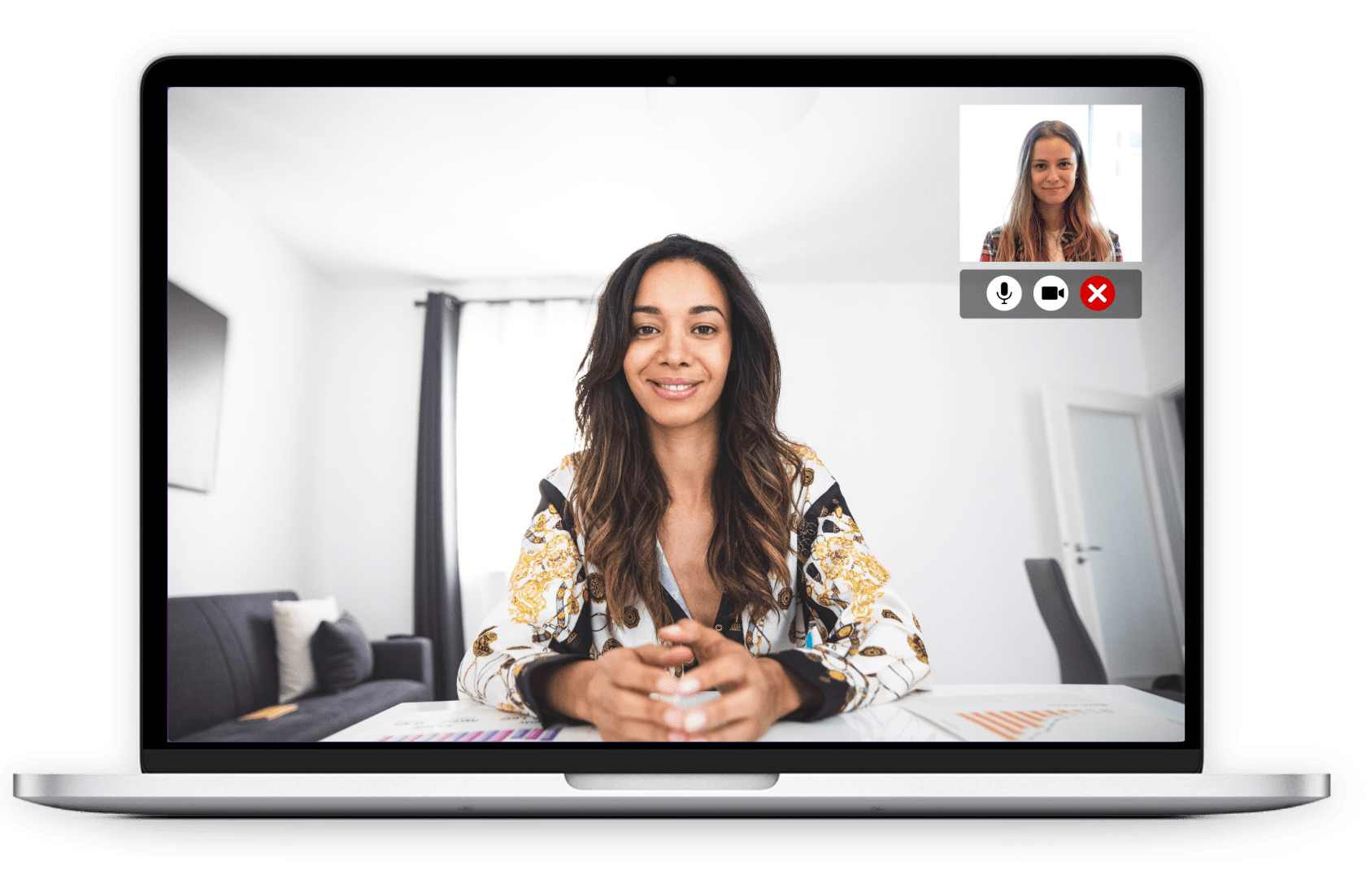 Before the interview
Test your audio and video. Avoid extra stress by making sure you run through a test to ensure webcam placement and sound work properly.
Set up lighting and background. Video gives us the chance to e-meet you! Let's make sure you can be seen, and that your background is appropriate for an interview.
During the interview
Eye contact and body language speak volumes! Non-verbal communication is an important component of a successful interview. But most importantly, please, sit back, relax, and be yourself!
Silence your phone and mute notifications. Avoid distractions and unwanted pop-ups, dings, and calls during your interview