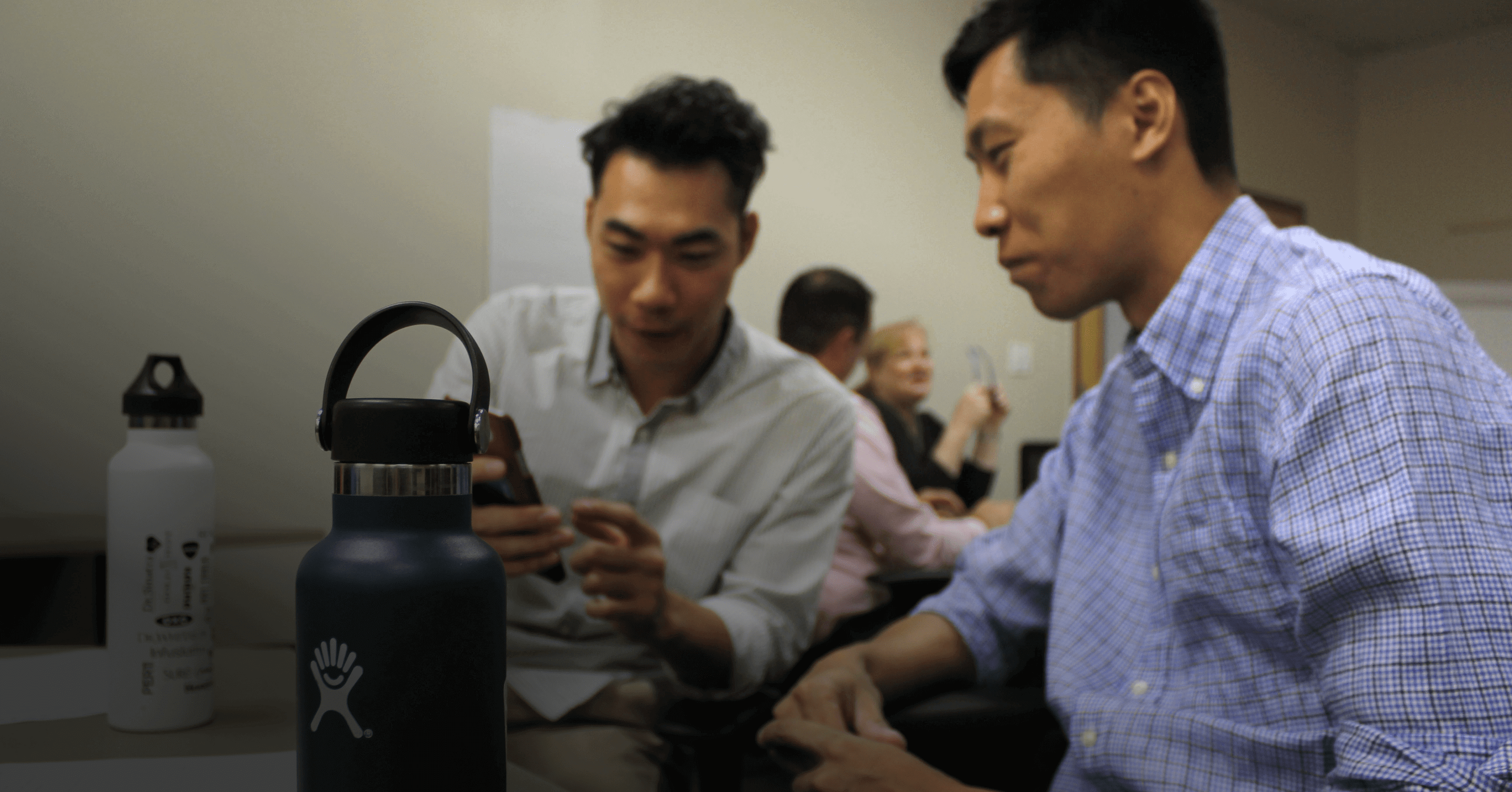 Marketing And Digital
From early mornings to late nights, whether they take center stage or run in the background, our brands accompany people at every moment to make life little more enjoyable. Associates on our Marketing, Sales, and Creative teams play a major role in this and drive brand growth by developing ecommerce strategies, compiling consumer insights, creating best-in-class shopper experiences, and managing our direct-to-consumer platforms.
Search jobs in Ecommerce, Brand Marketing, and Graphic Design >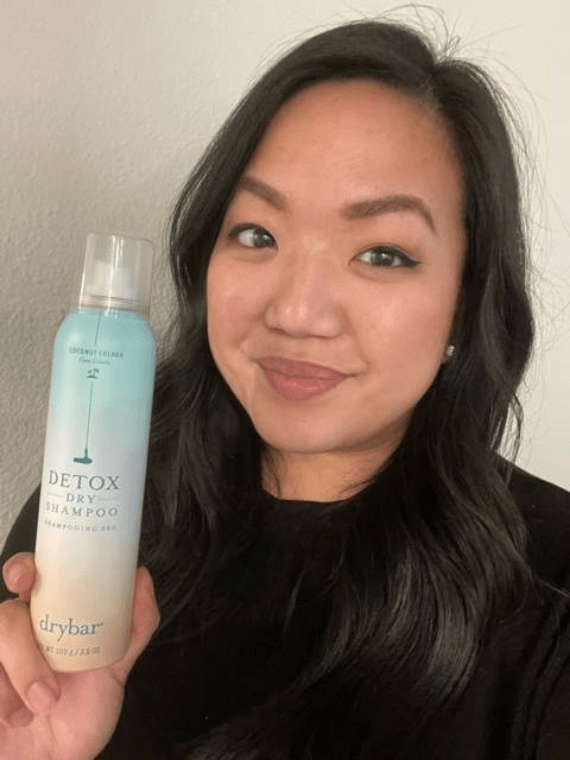 "Beauty, especially haircare, should be fun. My goal is to change someone's perspective or attitude during the day by showing them what a Drybar product can do."
Product Development and Engineering
Our amazing products elevate people's lives everywhere. And it takes a unique team effort to make that happen. From concept to production to distribution, bringing our products to life starts with one thing: collaboration between people who care about the outcome.
Search jobs in Product Development, Program Management, and Engineering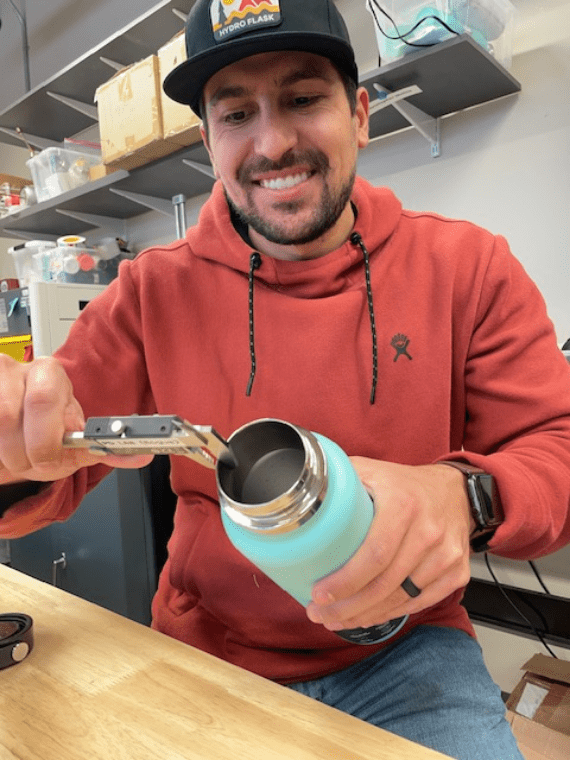 "I put myself in the shoes of our consumers. I design and run tests that are quantifiable and as close to real world scenarios as possible."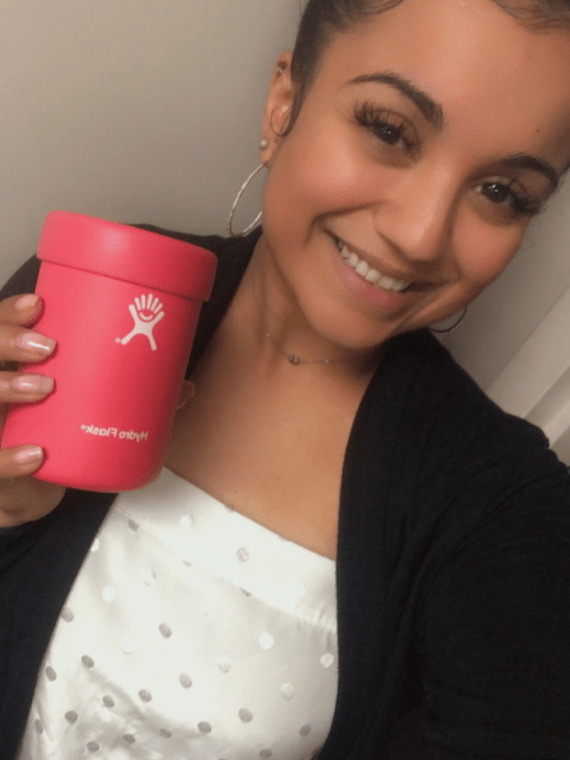 "Seeing people's smiling faces and how they enjoy themselves while at work is extremely rewarding to me."
Shared Services
Our shared services teams are the backbone of the business. Associates in IT, Legal, Finance, Supply Chain, and Human Resources strive to deliver to deliver excellence in the systems, processes, policies, and practices that power our brands and Helen of Troy as a whole.
Search jobs in IT, Legal, Finance, Supply Chain, HR >