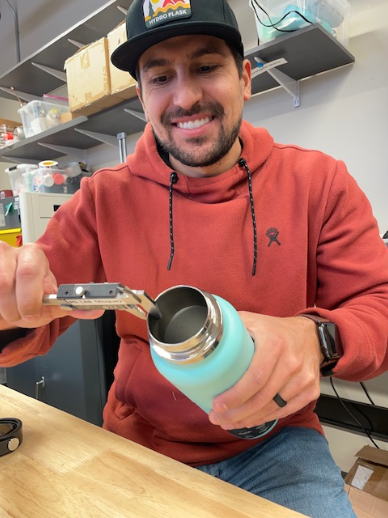 About Us
Built over decades, made of unique brands and by many people, Helen of Troy has become a world-class leader in consumer products for Health & Home, Housewares, and Beauty. Look around your home, you will find us everywhere. In your kitchen, living room, bedroom, and bathroom. Our unique brands and amazing products elevate people's lives around the world. Our team and vision are strengthened by our diversity. We create, we shape, and we define standards. We are Helen of Troy.
Discover more about us
Elevating Each Other
Life at Helen of Troy
We harness the power of one global team made of exceptional people with diverse skills and perspectives. Our pledge to hire people who feel and act like passionate owners is an essential component of our culture. Their commitment to continuous improvement keeps our products on the cutting-edge. This is how we delight our consumers and elevate each other. Help us build the next 50 years of success
See what it means to work here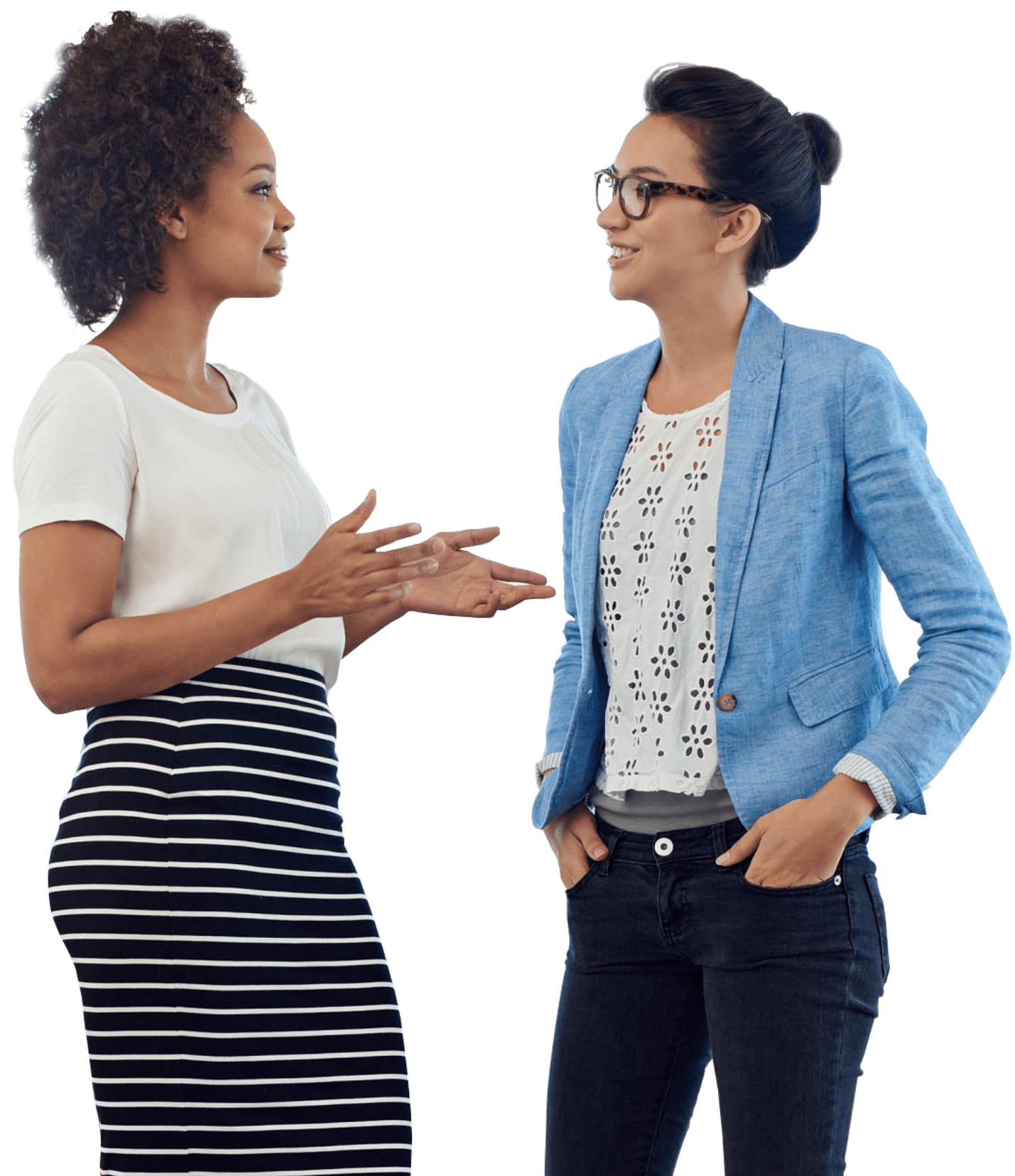 Elevating Your Career
We welcome people as diverse as our brands. Therefore, we look for many qualities in potential candidates and encourage a curiosity for learning and an appetite to grow. Let us introduce you to our recruitment process and team.
Prepare for your interview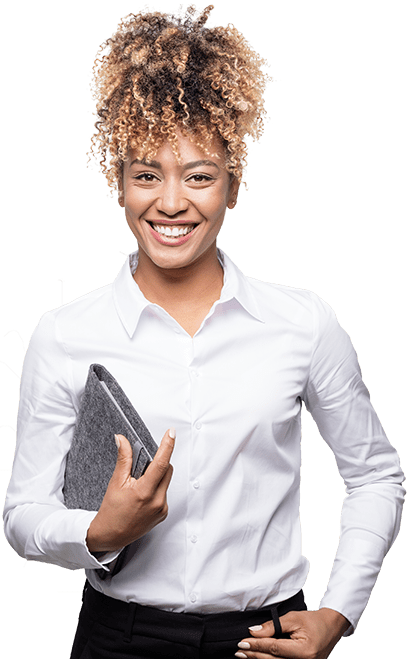 Elevating Your Possibilities
Career Areas
There are countless ways of succeeding as one and many proud moments ahead when it's your job to enhance people's lives. Whether you join Product Development, Engineering, Sales, Marketing, or IT, living the Helen of Troy life is bound to transform your career and make you grow.
View our featured jobs